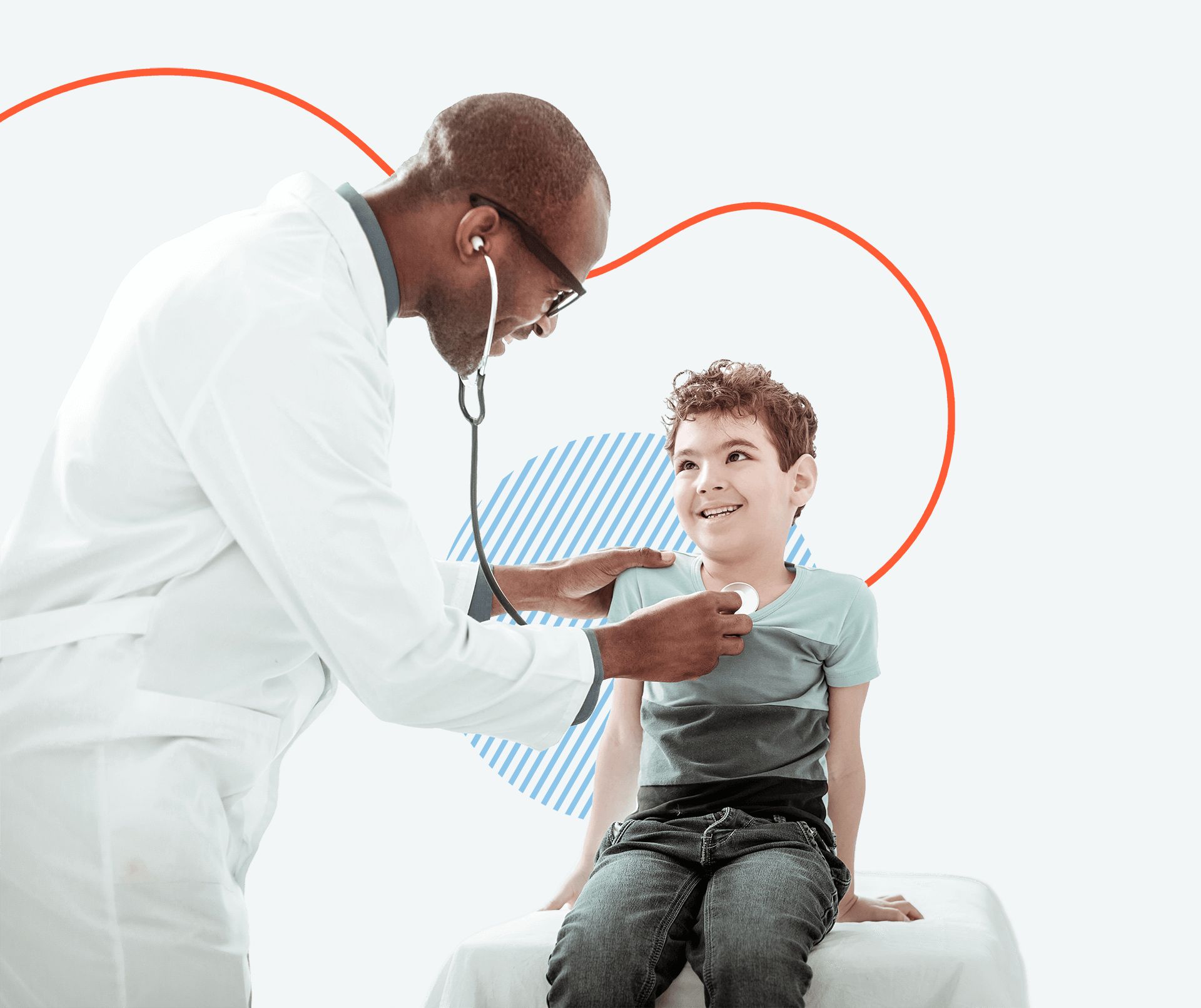 Service
Primary Care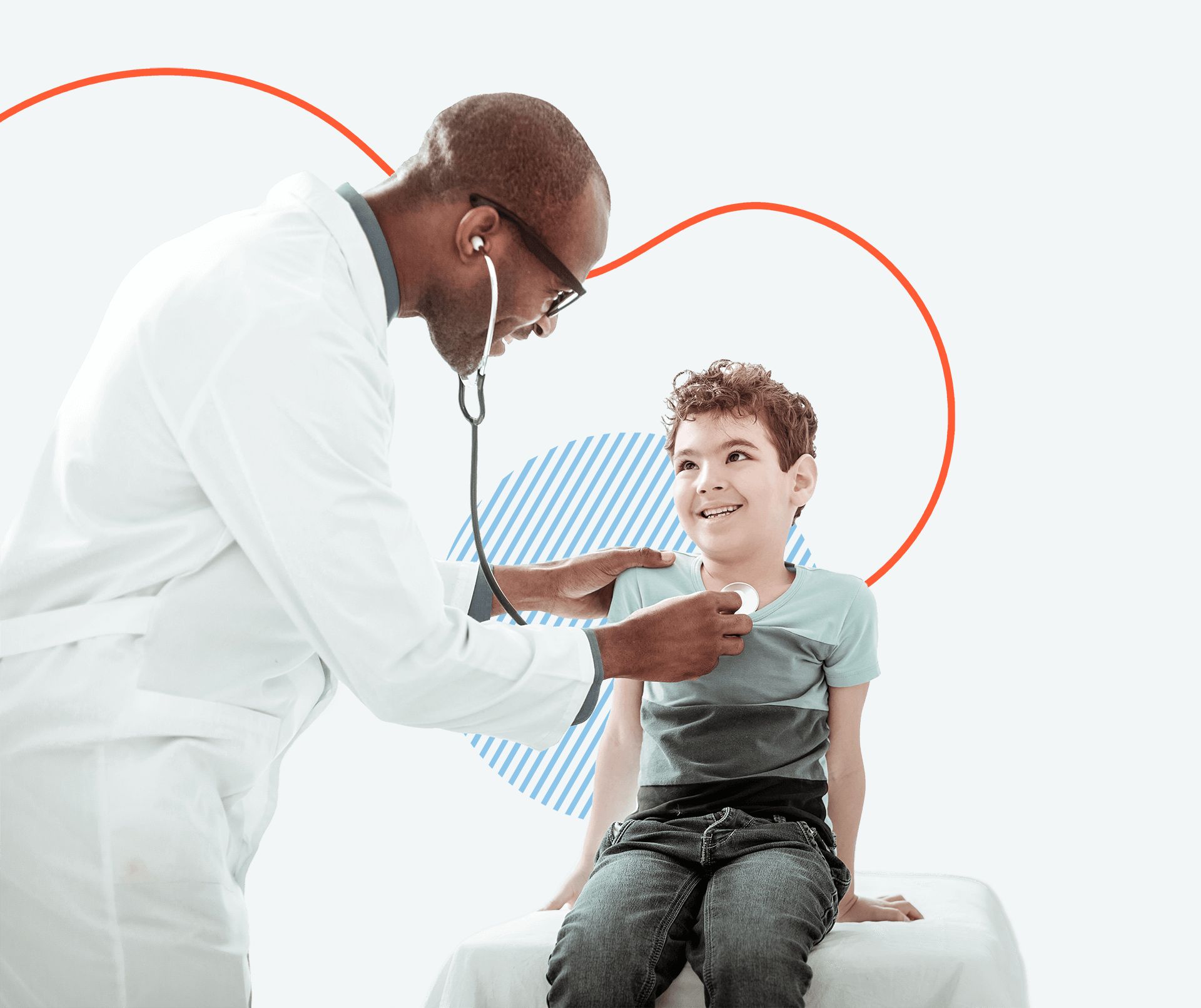 Friendly, hassle-free wellness and preventive care.
Fast Pace Health's primary care offers continuing and comprehensive wellness and preventive services throughout your life. Our goals are to help prevent or solve any ongoing health problems while improving the patient's overall wellbeing by managing common health conditions.

If you are experiencing a medical emergency, please dial 9-1-1.
Schedule Your Appointment Today
Chat now with our patient services team or email us to schedule your appointment.
Available at these locations closest to you:
We are expanding our locations to better serve you. Check back soon.
Loading…
Select a clinic to book an appointment:
Services Available

Wellness and preventative care
Disease management (high blood pressure, Diabetes, etc.)
Women's Health (yearly exams, birth control)
Men's Health
Physicals (sports, school, work)
Lab work
Routine X-rays
Immunizations (flu, pneumonia, allergies, tetanus)
Health Screenings & Testing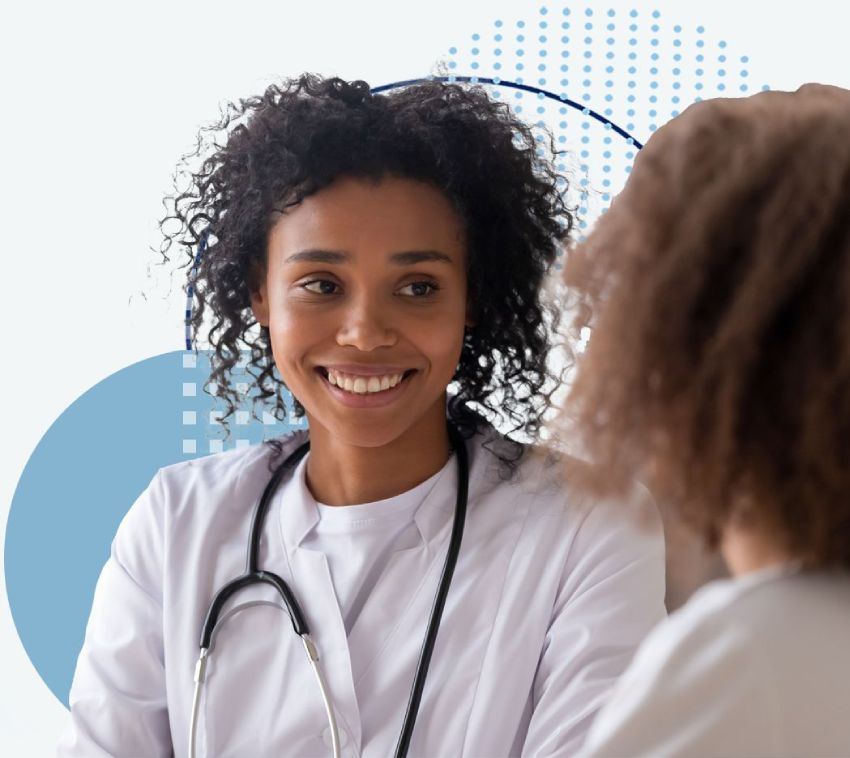 The benefits of Primary Care

Patients who utilize a primary care provider, have a better provider-patient relationship since they are obtaining individualized patient-centered care.
Increased access to health care
Improved quality of health care
Focus on preventative health care
Early intervention for health conditions
Improved patient-provider relationships
Decrease cost in the disease process, if the disease is managed adequately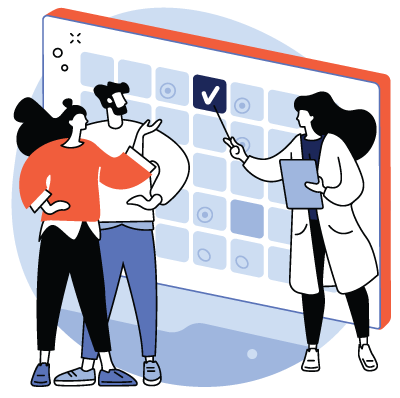 Primary Care Providers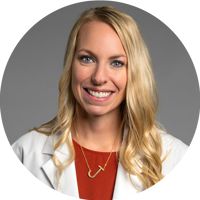 Jana Combs
FNP-BC, Tennessee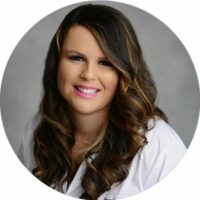 Morgan Hardison
FNP-BC, Tennessee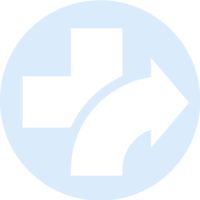 Samantha Whitwell
FNP-BC, Tennessee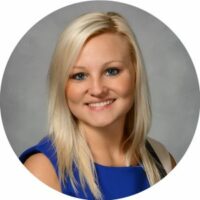 Sarah Reaves
PA-C, Tennessee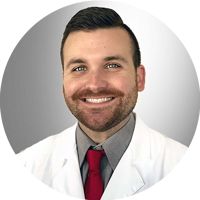 Michael McFarlain
FNP-BC, Louisiana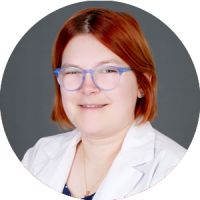 Ashley Smallwood
FNP, Tennessee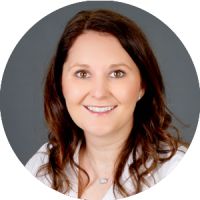 Tiffany Sliger
FNP-BC, Tennessee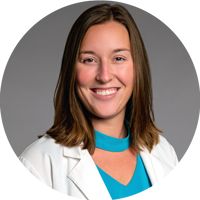 Megan Snider
FNP, Tennessee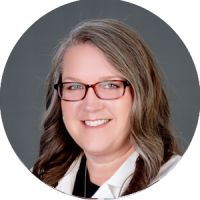 Laurie Thornton
FNP-C, Mississippi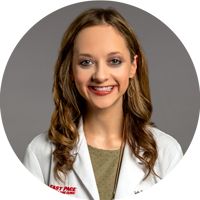 Holly Shourd
FNP, Tennessee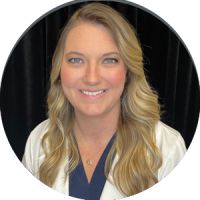 Chloe Simmons
FNP, Tennessee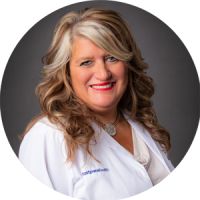 Ammie Webb
FNP, Tennessee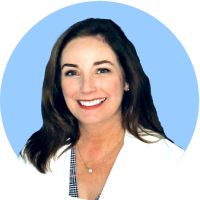 Janet Jolly
NP, Mississippi
Emily Lewis
PA, Tennessee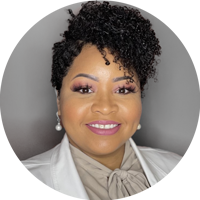 Bria Goff
NP, Mississippi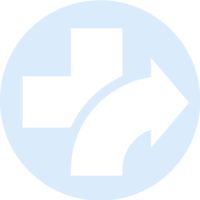 Christina Adams
NP, Tennessee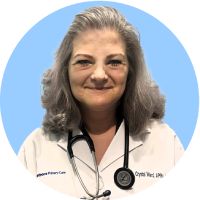 Crystal Ward
NP, Kentucky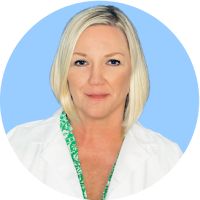 Jennifer Hensley
NP, Kentucky
Jessica Boaz
PA-C, Tennessee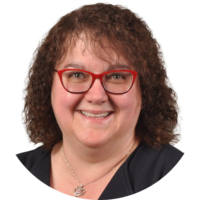 Karen Thrasher
NP, Tennessee
Laura Boleware
NP, Mississippi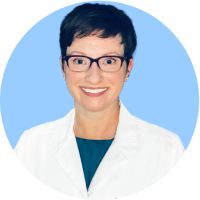 Lauren Jones
NP, Tennessee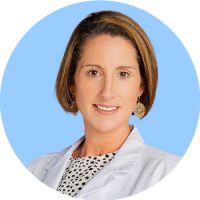 Mary "Paige" McKinney
MSN, CRNP, PPC, Alabama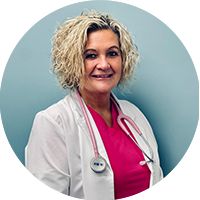 Patricia Mantooth
NP, Tennessee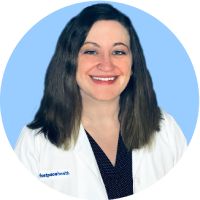 Robyn Dalton
NP, Mississippi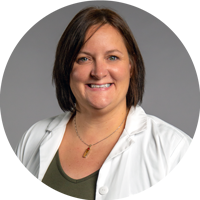 Amanda Genco
NP, Tennessee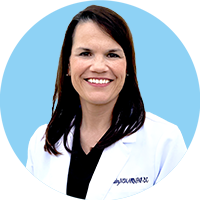 Amy Guidry
NP, Louisiana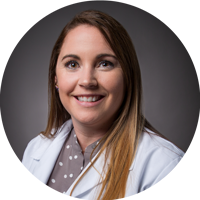 Mendy Pevahouse
FNP-BC, Tennessee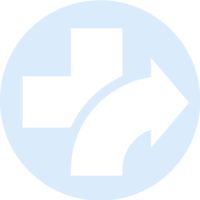 Randal Blake Bible II
FNP, Tennessee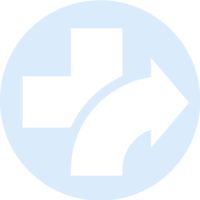 Jennifer Peoples
NP, Mississippi
Frequently asked questions
Primary care providers (PCPs) are similar to coaches, directing and coordinating all aspects of your health care – physical, emotional and mental. They listen to your questions, assess symptoms, recommend treatment approaches, prescribe medication and refer you to the proper specialist when needed.
It's important to have a primary care provider. They get to know you, your history and your family health history. Building a long-term relationship with your PCP can translate to major health benefits over your lifetime, such as lower overall health costs, a decrease in hospital and ER visits, and better management of chronic diseases.
Your primary care provider can identify health issues in their early stages before they become major problems. They offer preventive care such as immunizations, regular imaging & lab testing, such as cholesterol, blood pressure, flu shots and cancer screenings, as well as diet and lifestyle advice to maintain or improve your health.
Be open and honest with your physician regarding what's going on with your health. Don't hold back if something is bothering you. Are you experiencing painful or uncomfortable symptoms that interfere with your daily life? Is a medication you're taking making you feel sick?Do you need help with making healthy decisions or lifestyle choices?Are you having problems sleeping or with your marriage or children? Are you experiencing stress, depression or sadness? All of these factors can impact your health.
A family care provider, also known as a family practitioner cares for both children and adults.
Physician assistants (PAs) practice medicine on a team and are supervised by physicians, surgeons and other healthcare workers. A PA can diagnose a patient or prescribe treatment.
Nurse practitioners (NPs) are advanced practice registered nurses who have advanced clinical training. They diagnose and treat medical problems, perform advanced procedures and prescribe medications.
What Our Patients Say
I started using NP Redman for my Primary Care Provider. I am very impressed with her. She take the time to discuss my labs, tests, vital signs, and plan to provide the best care. The front office staff and the nurse were exceptional as well. They were courteous, friendly, and prompt.
What Our Patients Say
Natalie Little was very kind and compassionate. The front desk was very professional and kind. I am glad I made the decision to make Fast Pace my primary care provider…exceptional treatment❤
What Our Patients Say
I have used three different Fast Pace Health facilities including this one. I am always very satisfied with the service I receive and the professionalism that is always shown by every member of their staff. A lot of urgent care facilities can be nightmares and you end up spending a whole day there sick. Fast Pace Health has an easy-to-use check-in system online or even if you are a walk-in your time is typically quick and easy depending on your specific issue. They work with VA benefits and for non-serious emergency issues are a lot easier to use than going to the ER at your local VA. Safety precautions for COVID are second to none and you even have the option to wait outside and they will text when a doc is ready to see you. In a roundabout way, I have picked them up as my primary care provider. I can't say enough good things. I would give more stars if I could.
What Our Patients Say
Fast Pace Health Urgent Care Center's entire family of Doctors, NP, RN, dermatologists, lab technicians, receptionists, accounting, and anyone I might have not listed has been a blessing for me since moving here 7 years ago this March. I moved from Michigan where I was an EMT-IC and firefighter for 10 years and am very familiar with the Simulator urgent care centers. Unfortunately, I've had many experiences of needing to utilize the services offered at Fast Pace Health and blessed for care and ability to treat me with many "stitching skills,", x-ray, dermatology, and other less critical care. I have given them "5" big stars because I didn't see a place to give them more stars. 
What Our Patients Say
*I came twice first my daughter and I had to get the COVID test.* The front desk taking appointments was the nicest. It was quick and clean. The doctors and staff were amazing. I came back and made then my Primary Care Provider. Wonderful group. ♥️♥️
What Our Patients Say
I have been here multiple times, they are always great. Excellent bedside manner. I was so pleased I made them my primary care provider.
What Our Patients Say
Super friendly and helpful staff! Went in for a test, was helped promptly, and was given medicine. I was able to schedule a primary care new patient visit immediately for the next day! I was very pleased with my visit.
What Our Patients Say
Fast Pace Urgent Care has been my Primary Care Provider for several months. Everyone I have dealt with has been knowledgeable and professional. I have several other specialty Doctors and they do a wonderful job with referrals, sharing information, and coordinating my health care among my different providers. I can also get my labs done on site.
We accept most major insurance plans.
No insurance? No problem. We offer a simple self-pay option.
Fast Pace accepts most private insurance plans. All payments, including your co-pay,
coinsurance, and/or deductible, are due at the time of service.
3 easy ways to verify your insurance:
Chat with us
Have an insurance question? Chat now with our next patient services representative.
Chat with us
Check your insurance card
Call the phone number listed on the back of your insurance card to confirm coverage with Fast Pace Health.
Verify with our front desk
Don't worry our team can verify this information at time of service.