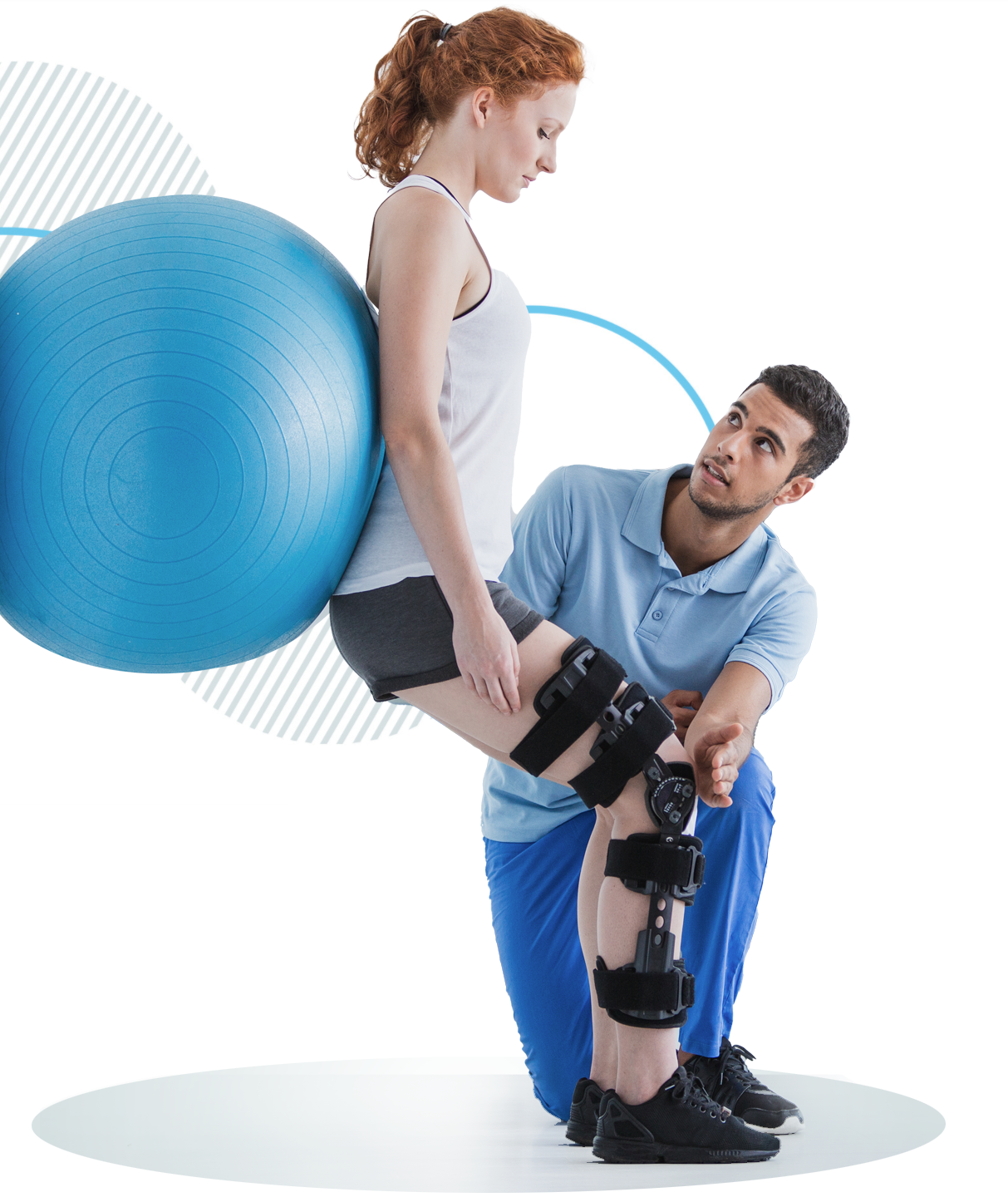 Service
FPH Physical Therapy Services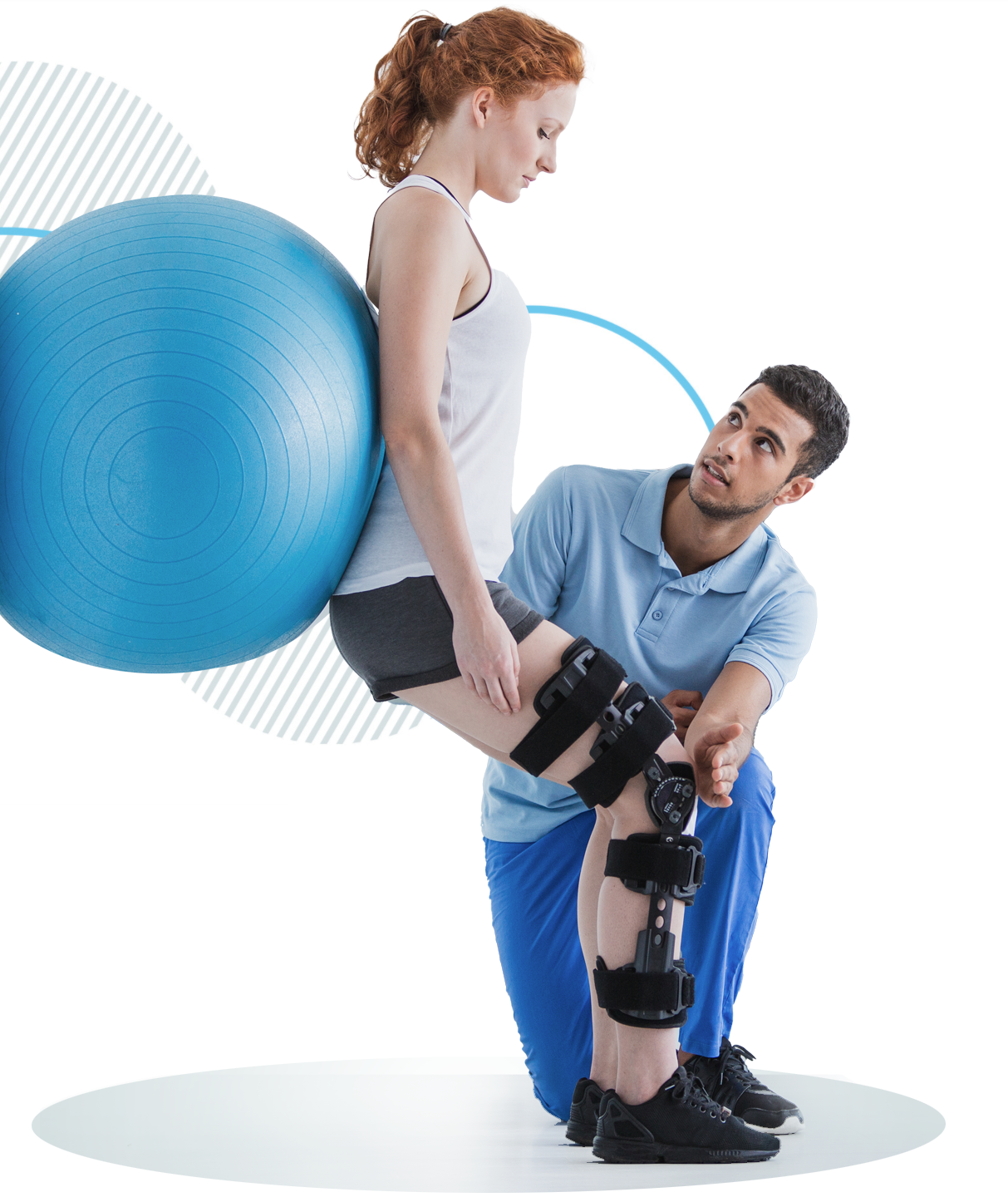 Help rediscover your optimal health and vitality. Book an appointment or simply walk in today!



Our dedicated team at Fast Pace Health provides personalized, comprehensive care tailored to your unique needs. Whether you're grappling with orthopedic issues, sports injuries, work-related conditions, or other physical impairments, we're here to help.

Embracing physical therapy before or after surgery can be a powerful step toward an expedited and successful recovery. And it's not just about recovery; our therapies can help strengthen a variety of joints and improve daily movement patterns, contributing to a better quality of life.

Fast Pace Health is your ally in overcoming diverse injuries, from sprains and strains to fractures and more. We're here to help you navigate the path to optimal health.

Please note: If you are facing a medical emergency, do not hesitate to dial 9-1-1. Your health and safety are our primary concerns.
Schedule Your Appointment Today
Chat now with our patient services team or email us to schedule your appointment.
Available at these locations closest to you:
We are expanding our locations to better serve you. Check back soon.
Loading…
Select a clinic to book an appointment:
FPH Physical Therapy Services

At Fast Pace Health, we're not just about treating injuries; the team behind our FPH Physical Therapy™ services is committed to optimizing your overall well-being. Our holistic approach helps ensure your treatment plan is precisely tailored to your individual needs, promoting long-term health and vitality. We also endeavor to coordinate your healthcare services with your other providers including your primary care provider and/or orthopedic provider.
Our team is dedicated to helping you break free from detrimental postural habits and inefficient movement patterns. This, in turn, can alleviate strain on overused, vulnerable, and healing joints. Our ultimate goal? To enable your successful return to everyday activities and beloved hobbies, be it walking, running, sports, or anything else that keeps you moving.
Services offered by FPH Physical Therapy™:
Injury Prevention and Screenings: We take a proactive stance on health by helping identify potential injury risks before they turn into major problems. Our screenings help to guide our preventative care and treatment plans.
Performance Enhancement: Our specialized training regimens are tailored to your specific sport and personal needs. With a focus on improving strength, flexibility, endurance, and coordination, we aim to elevate your performance and give you a competitive edge.
Conditioning Services: We work with athletes to develop personalized conditioning programs, helping you to achieve your optimum level of fitness. This includes strength and flexibility training, cardio workouts, balance exercises, and sport-specific drills.
Upper and Lower Extremity Rehabilitation: We have comprehensive programs to help rehabilitate injuries and conditions affecting your arms, legs, and everything in between.
Spine Rehabilitation: Our specialists offer treatments designed to help alleviate pain and improve functionality of the spine.
Pre and Post-operative Care: We support you before and after surgery to help optimize healing, minimize recovery time, and maximize outcomes.
Cervicogenic Headaches: Our team is adept at helping patients manage cervicogenic headaches – we focus on the root cause to aide with lasting relief.
Balance Problems and Gait Analysis: We offer assessments and interventions to help improve your balance and walking patterns, enhancing your mobility and preventing falls.
Workers' Compensation and Work Conditioning/Hardening: We provide therapeutic interventions for work-related injuries, helping you return to work safely and confidently.
Manual Therapy and Modalities: Our physical therapists offer hands-on treatments as well as therapeutic modalities to help relieve pain, improve movement, and restore function.
Dry Needling (where permitted): This advanced technique is used to alleviate to help with pain and muscle tightness, promote healing and improve function.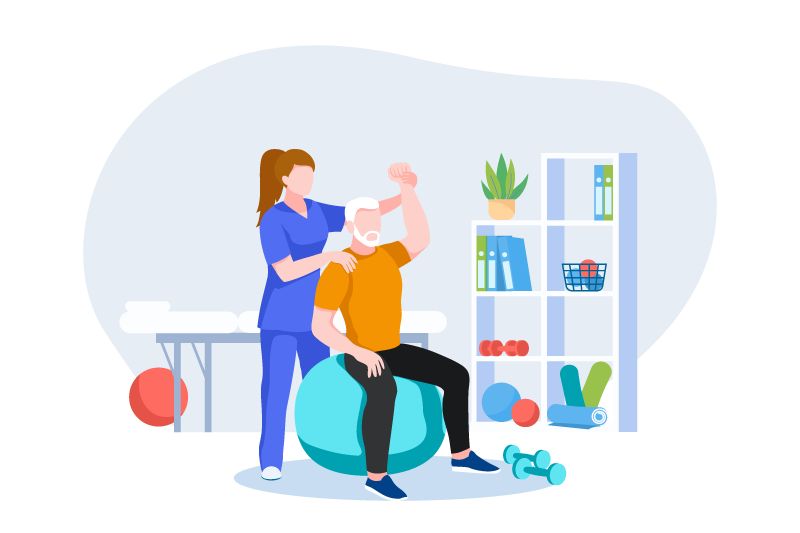 Will I definitely improve with physical therapy?


More often than not, people do not return to the way they were prior to whatever event they faced. Once the body sustains a trauma, it really doesn't completely go back to the way it was. So there's a level of education in explaining how the body heals itself and how scar tissue can limit movement.
Physical Therapy Providers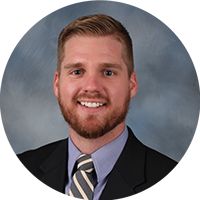 Zachary Berry
DPT, Tennessee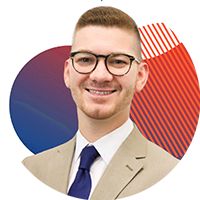 Colin Laughlin
DPT, Louisiana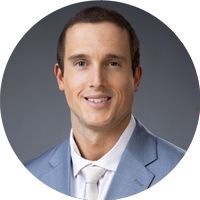 Brett Rolison
DPT, Tennessee
Susan Rush
PT, MPA, Tennessee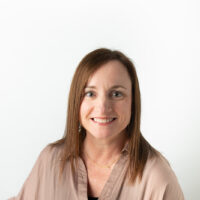 Stephanie Brown
MPT, Alabama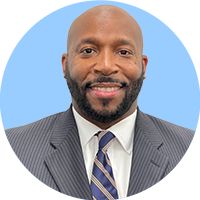 Atiba Callins
PT, Alabama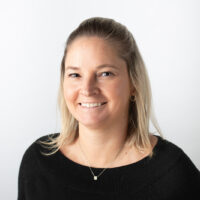 Kellie Stone
DPT, Tennessee
Frequently asked questions
Physical therapy (PT) helps people recover from surgery, an accident or injury. PT also helps when a person's body is not functioning at what is considered normal for them—perhaps they had a heart attack, stroke or fall; or are dealing with a neurological disease; or even facing aging and incontinence. Physical therapy helps when the body is changing in a way that is affecting function and quality of life.
There's always an element of patient education to help people discover what they are doing on a daily basis that could be contributing to their problem. The physical therapist may need to re-educate a person on lifting something correctly or moving properly.
Physical therapists sometimes push people beyond their limit or comfort zone a little bit, encouraging them to go beyond what they think they can do. Physical therapists try to look at things objectively and implement different tests with patients.
Ultimately, we're trying to get people to a point where they can maintain themselves and do their exercises at home or at the gym and go on with their lives. We push people so they can be independent and not reliant on us, medication or other treatments.
Physical therapy is not a quick fix. PT follows the way our anatomy and bodies operate. There's a certain amount of time that is required for certain types of tissue in the body to repair themselves.
The responsibility for improvement falls on the individual, too. The stretching and strengthening exercises are really something that has to be done almost daily.
More often than not, people do not return to the way they were prior to whatever event they faced. Once the body sustains a trauma, it really doesn't completely go back to the way it was. So there's a level of education in explaining how the body heals itself and how scar tissue can limit movement.
The timeline of healing and recovery is going to be longer, because with the aging process, seniors don't heal as quickly as someone younger.
We accept most major insurance plans.
No insurance? No problem. We offer a simple self-pay option.
Fast Pace accepts most private insurance plans. All payments, including your co-pay,
coinsurance, and/or deductible, are due at the time of service.
3 easy ways to verify your insurance:
Chat with us
Have an insurance question? Chat now with our next patient services representative.
Chat with us
Check your insurance card
Call the phone number listed on the back of your insurance card to confirm coverage with Fast Pace Health.
Verify with our front desk
Don't worry our team can verify this information at time of service.