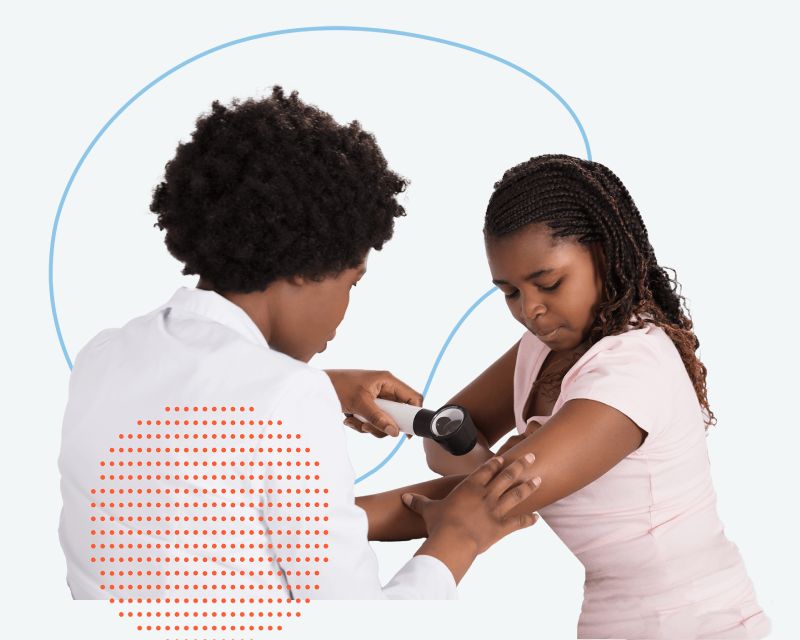 Service
Dermatology Care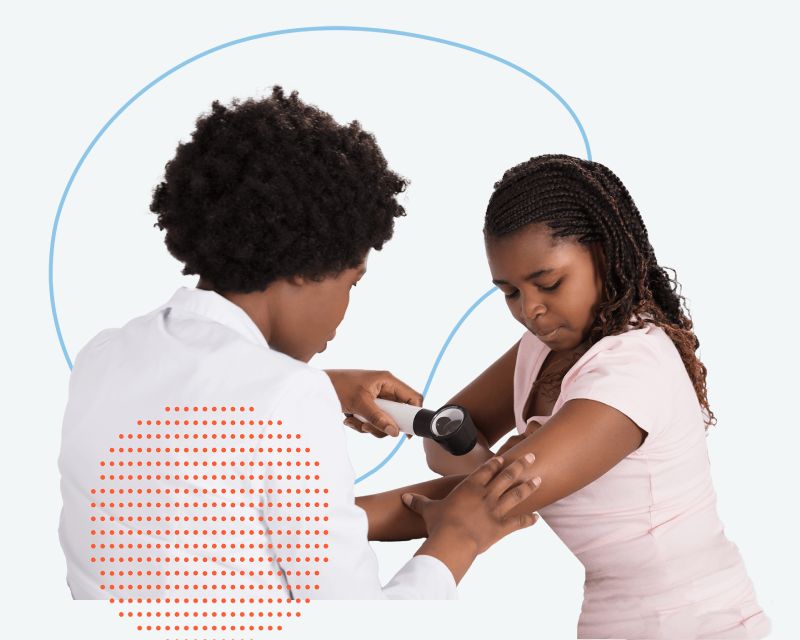 Treating skin conditions from the everyday to the unusual.
At Fast Pace Dermatology we treat everyday skin conditions including acne, eczema, skin allergies, and the most difficult skin diseases. Our dermatology providers are leaders in the field and experts in treating a variety of skin, hair, and nail issues.

If you are experiencing a medical emergency, please dial 9-1-1.
Schedule Your Appointment Today
Chat now with our patient services team or email us to schedule your appointment.
Available at these locations closest to you:
We are expanding our locations to better serve you. Check back soon.
Loading…
Select a clinic to book an appointment:
Dermatology conditions we treat

Acne
Acne scars
Age spots
Atopic dermatitis (eczema)
Birthmarks
Bullous disease (blisters)
Contact rashes
Cutaneous lymphoma
Facial Redness and skin pigmentation reduction
Growths
Hair problems
Infections
Moles
Nail problems
Pigment disorders
Pre-cancerous surveillance & treatment
Psoriasis
Skin cancer surveillance & treatment
Warts
Wrinkles, frown lines
---
Cosmetic procedures include*:
Botox®
Fillers
Micro-needling
Personalized Skin Care Regimens
---
---
*NOTE: Cosmetic is currently available in select Tennessee locations: Lewisburg, Chapel Hill, Shelbyville, Dickson, Smyrna, Carthage, and Hartsville locations only. Check back for added locations in the future.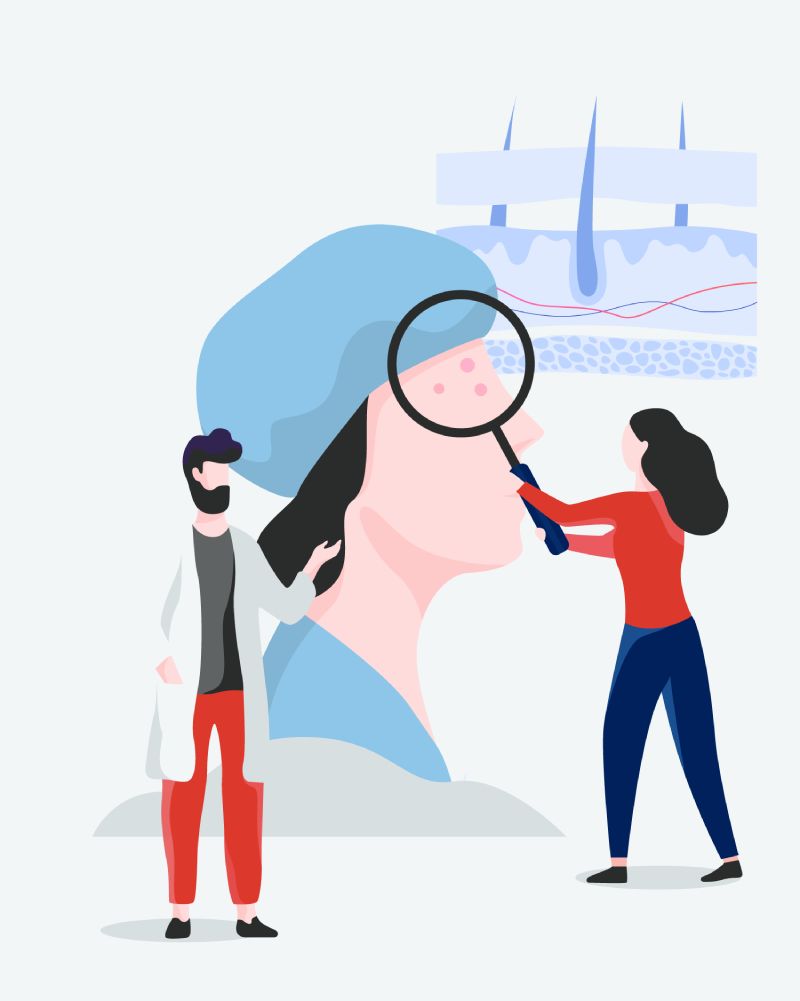 Is skin disease serious?


Many skin diseases involve serious health risks. Simple skin conditions might point to an underlying comorbidity disease. Even if the condition is not life-threatening, it may reduce a person's quality of life and/or limit productivity.
Other skin disease issues:
With skin conditions come issues of perception that deteriorate the quality of life causing loss of sleep, poor self-image, serious depression, and lost productivity. The Fast Pace team understands the interaction between the skin and the body and can provide a combative regimen to correct issues and clear many physical appearances related to conditions. If behavioral health issues form as a result of these conditions and you wish to consult with someone. Fast Pace Health also offers behavioral health consultations.
Available for scheduled in-person appointments Monday-Thursday from 8:00-5:00.
Please call (931) 563-5469 to schedule your appointment today. Walk-ins welcome.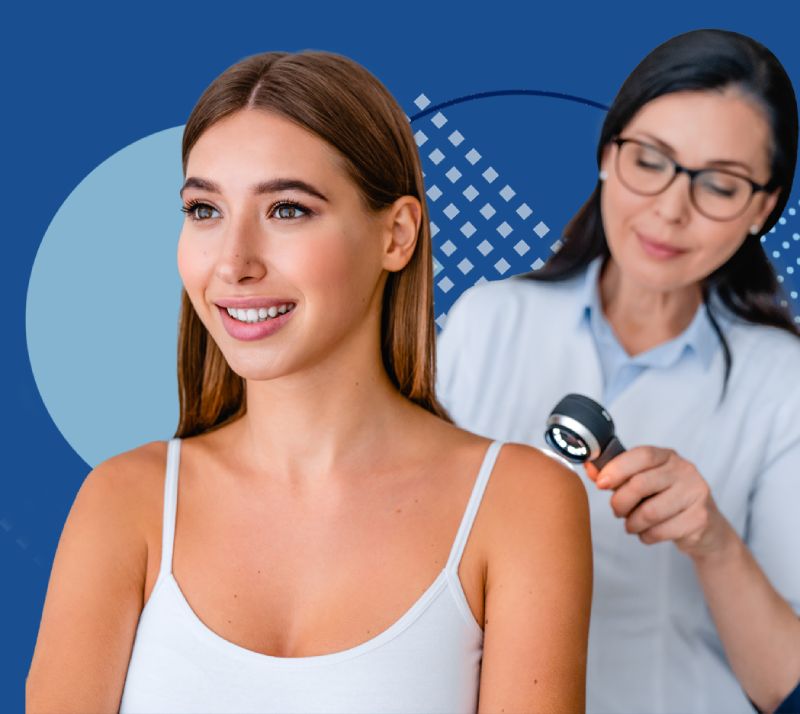 Dermatology Care Providers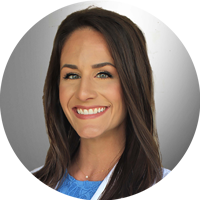 Emily Wyninger
FNP-C, Louisiana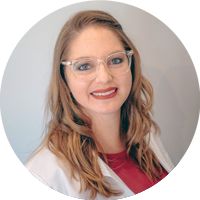 Sherelen Hodges
APRN, DCNP, DNP, Tennessee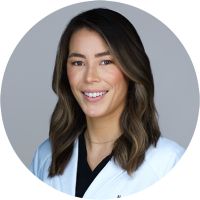 Vanna Padilla
NP-C, Tennessee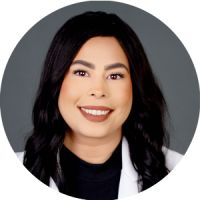 Bailey Moore
PA, Tennessee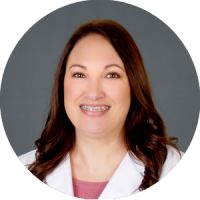 Sheri Chapman
FNP-C, Tennessee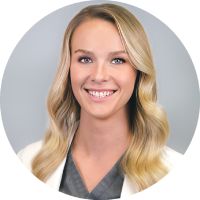 Emily Prince
PA-C, Tennessee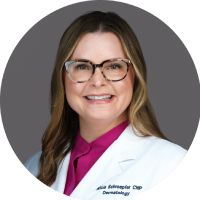 Alicia Schroepfer
CNP, APRN, DNP, DCNP, Tennessee
Elise Tetelman
PA, Tennessee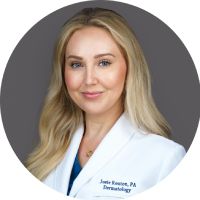 Josephine Routon
PA-C, Tennessee
Michael Schoonover
PA, Tennessee
Frequently asked questions
An appointment is suggested, but often we can see patients as walk-ins. To schedule visit http://fph-old.local/service/dermatology-care/.
Not all skin cancers are the same, melanoma has the greatest potential to spread quickly and be fatal. We can quickly help identify issues and put you on a helpful strategy to care. http://fph-old.local/service/dermatology-care/
A cherry angioma is a benign vascular lesion that typically forms on the trunk area and increase in number with your age. They typically are not treated, but may be removed if they continue to bleed or get irritated.
Psoriasis is an autoimmune disorder which causes the skin to form scaly, erythematous plaques; usually on the elbows and knees. Helpful treatment plans are available.
Acne is an inflammation of the hair follicle. It is often due to various factors including genetics, skin type, sebaceous oil production, hormones, etc. Helpful treatment plans are available.
Tinea pedis and onychomycosis (toenail fungus) are usually treated with antifungal creams. For persistant and severe infections, oral antifungals may be prescribed but will require blood work and close monitoring by your physician. Helpful treatment plans are available.
You can expect the effect of your BOTOX® treatment to last anywhere from 3 to 4 months. Additional planned services can be arranged and purchased injections in bulk.
Over time, aging thins the outer layer of skin called the epidermis, decreasing its ability to serve as a barrier to retain water. Additionally, the body's production of collagen slows and the existing collagen becomes less effective. Thinning epidermis and decreased collagen effectiveness lead to eye wrinkles and other signs of aging such as volume loss. Volume loss and thinning skin make the face droop and look tired. Come to Fastpace Dermatology for helpful volume options.
Protect yourself from the sun Eat a healthy nutrient rich diet Don't smoke Cleanse twice a day Hydrate or moisturize twice a day Get plenty of rest
What Our Patients Say
I have given them "5" big stars because I didn't see a place to give them more stars. It's a blessing and I'm so thankful we around Mcminnville have a care center like Fast Pace Health here…and their network of care centers continues to provide more and more needed assistance for all of us. Patients are treated here with respect and concern and it only requires a simple bit of if one expects great care to understand the process.
What Our Patients Say
Got an appointment in a timely manner, appreciate the phone reminder, office staff was very courteous and efficient. Dermatology care was excellent! Thanks Carla Trail.
What Our Patients Say
This is for the Dermatology portion of the clinic. Carla Trail is the ABSOLUTE BEST. She goes above and beyond for her patients 100% of the time. If she ever moved anywhere else in Tennessee in the future, I would still make the day trip to get my check up from her. She is that good. I have never met someone more thorough, kind, and knowledgeable as she is. I swear she has my medical info memorized which makes me feel very taken care of as a patient. Not only that, but you can tell she truly cares about you. If you're on the fence coming here because it's Fast Pace and you think it's not a legit place to go for dermatology services, PLEASE reconsider. You will not regret it. Thank you for always taking good care of me Carla and team!
We accept most major insurance plans.
No insurance? No problem. We offer a simple self-pay option.
Fast Pace accepts most private insurance plans. All payments, including your co-pay,
coinsurance, and/or deductible, are due at the time of service.
3 easy ways to verify your insurance:
Chat with us
Have an insurance question? Chat now with our next patient services representative.
Chat with us
Check your insurance card
Call the phone number listed on the back of your insurance card to confirm coverage with Fast Pace Health.
Verify with our front desk
Don't worry our team can verify this information at time of service.