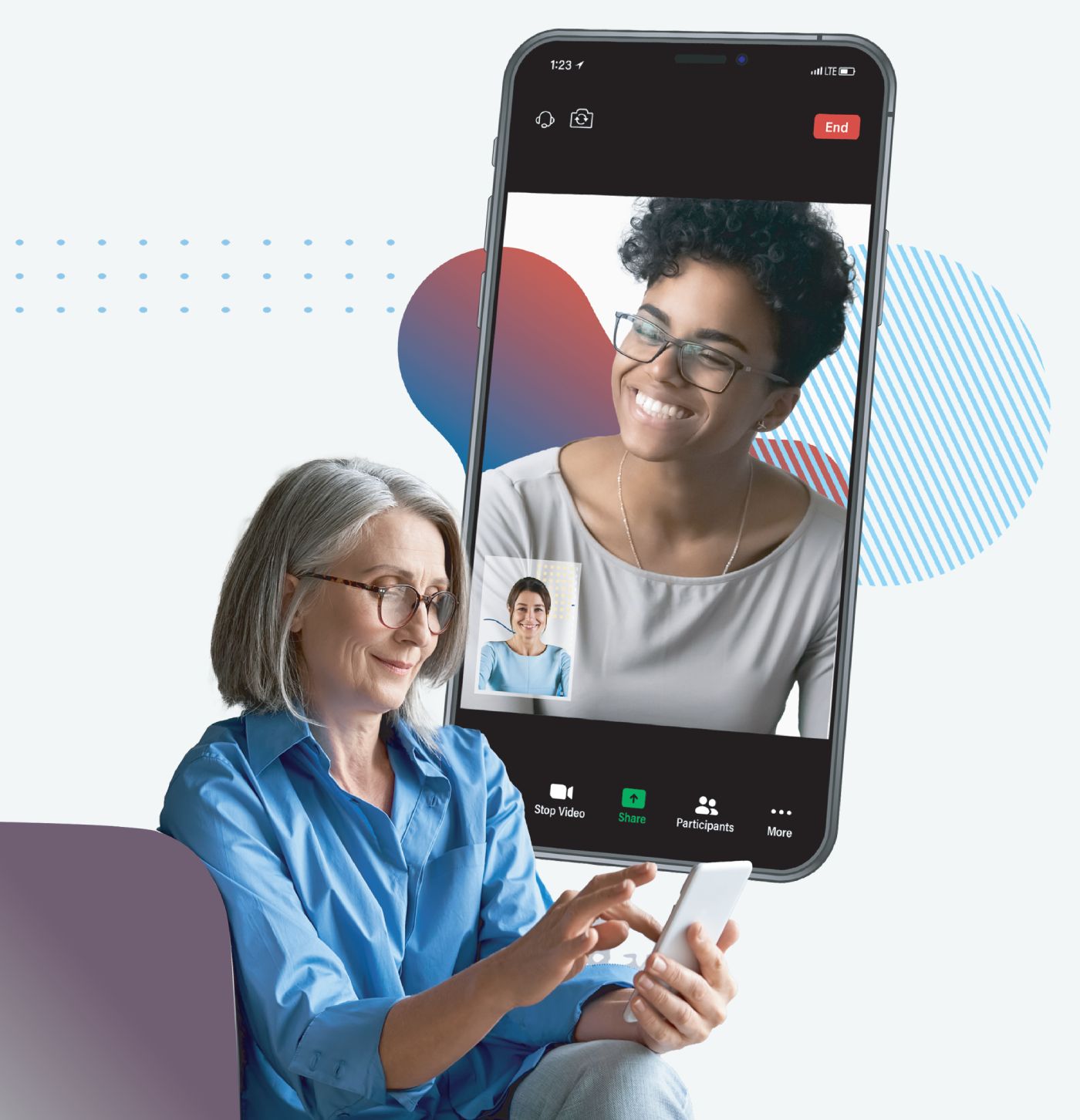 Service
Telehealth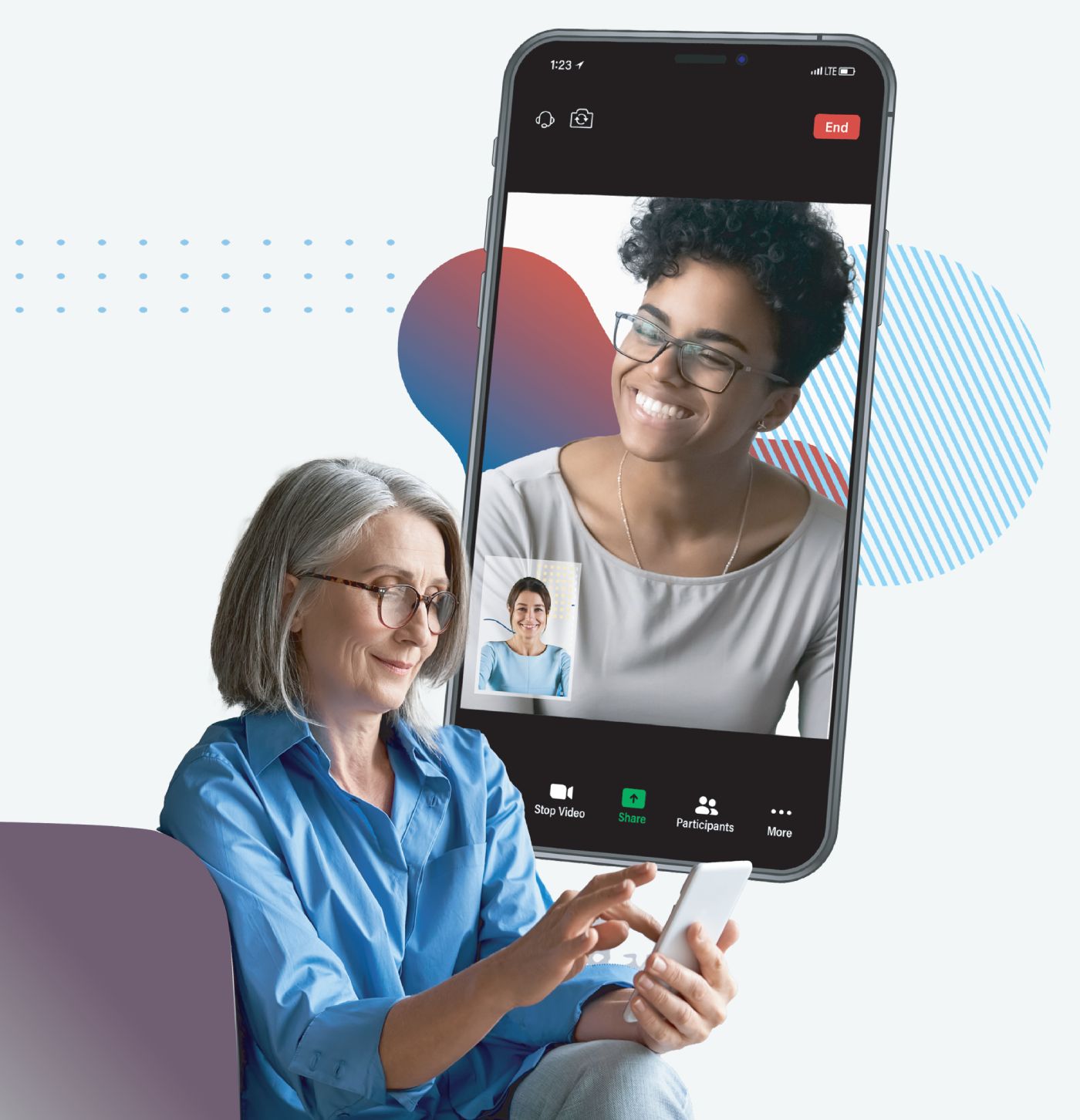 Same great care. From the comfort of your home.
Get treated for a range of symptoms & conditions right from your smartphone, tablet or computer. Our telehealth providers can treat a wide range of health concerns and may also prescribe and/or refill many common medications through our virtual care experience.

Same hours as your local clinic—including weekends.

Patients experiencing moderate to severe COVID-19 symptoms may not be appropriate for our telehealth service and may be referred to in-person providers.

If you are experiencing a medical emergency, please dial 9-1-1.
SERVING PATIENT(S) AGES 3 AND UP (UNDER 3 YEARS OF AGE, PLEASE PROCEED TO A CLINIC LOCATION)
Telehealth conditions we treat


Congestion, Runny nose
Sinus pain
Tooth pain
Covid symptoms
Flu symptoms
Viral illness
Fever
Allergies
Simple cough
Simple sore throat
Pink eye
Ear pain
Mouth sores
Cold sores
Lymph nodes
Motion sickness
Headache/Migraine
Gout
Muscle sprains/strains
Low back pain
Neck pain
Abdominal pain
Vomiting
Diarrhea
Heartburn
Painful urination/frequency
Minor rashes
Poison ivy/oak
Herpes Zoster
Eczema
Minor lacerations/abrasions (cuts, scrapes, or skin injuries) not requiring suturing
Hemorrhoids
Yeast infection, Bacterial vaginosis, and other minor gynecological complaints
Erectile dysfunction
Sexually transmitted infections/partner treatment
Bridge medication refills
Oral contraception
Insomnia
Our Telehealth hours of operation are:
Monday – Friday from 8 a.m. to 8 p.m. CT
Saturday 8 a.m. to 6 p.m. CT
Sunday 1 p.m. to 5 p.m. CT.
If you have any questions or trouble registering, please call us at (877) 542-2637.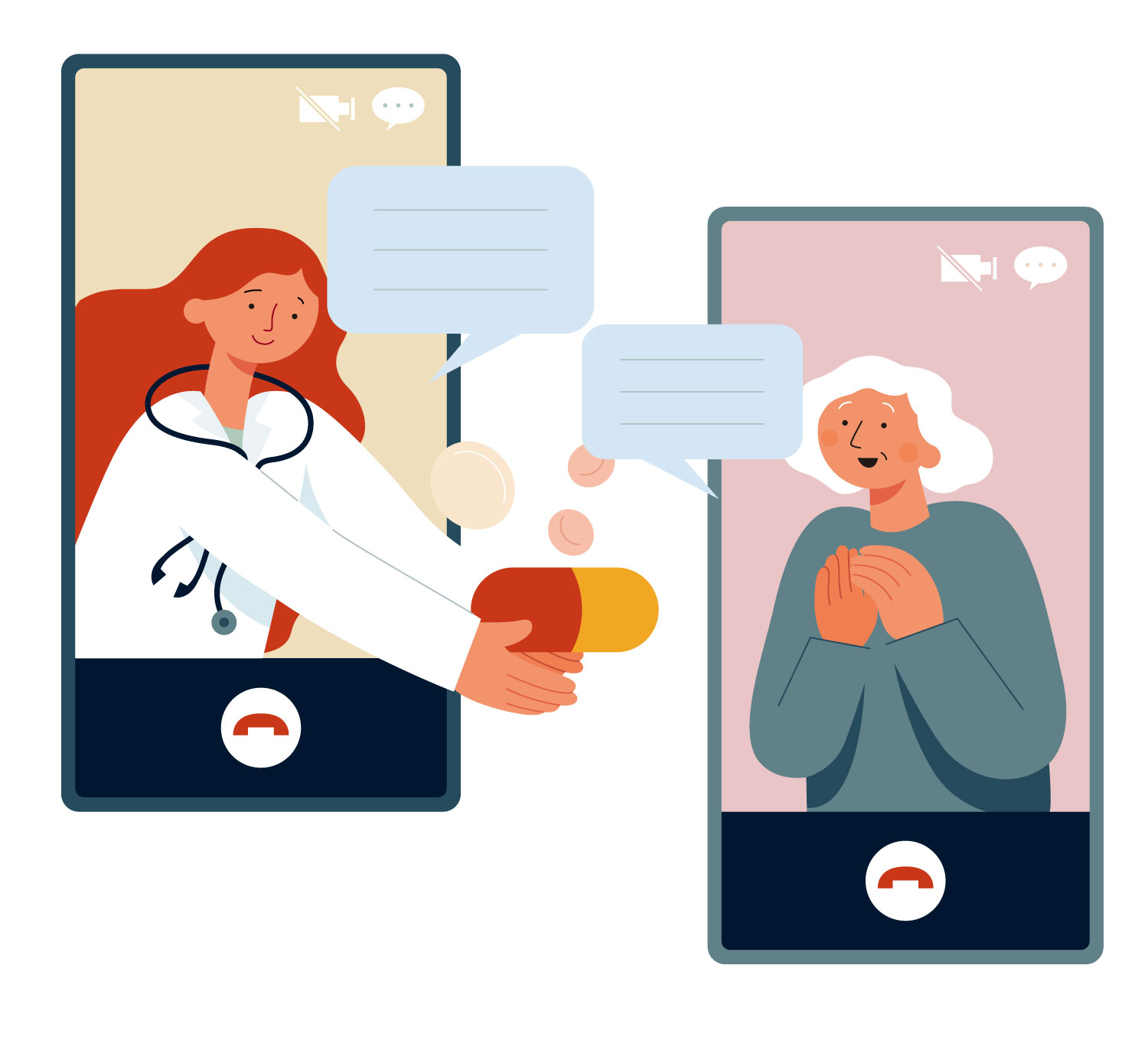 What is Telehealth?

Telehealth services are similar to the services patients receive in our clinics, except they are provided in your home via an application downloaded to your smartphone or tablet. Through this app, you and the Fast Pace Telehealth provider are able to see and speak with each other.
Telehealth is a term that is associated with urgent care online, virtual urgent care, video conference providers, booking online care, and virtual medicine.
What Device Can I Use?
Fast Pace Health recommends that you use an iPhone®, iPad® or Android® based smartphone or tablet to receive services. Patients receiving services will receive specific instructions describing how to connect with their provider, after speaking with our call center staff.
Patients need a reliable, high-speed, internet connection to receive services and must be able/authorized to download an application. We strongly recommend that patients keep their device plugged in while connected with Fast Pace Health and use a Wi-Fi connection they are certain is secure. Using your cellular data plan (if any) may result in charges to you and/or the account holder.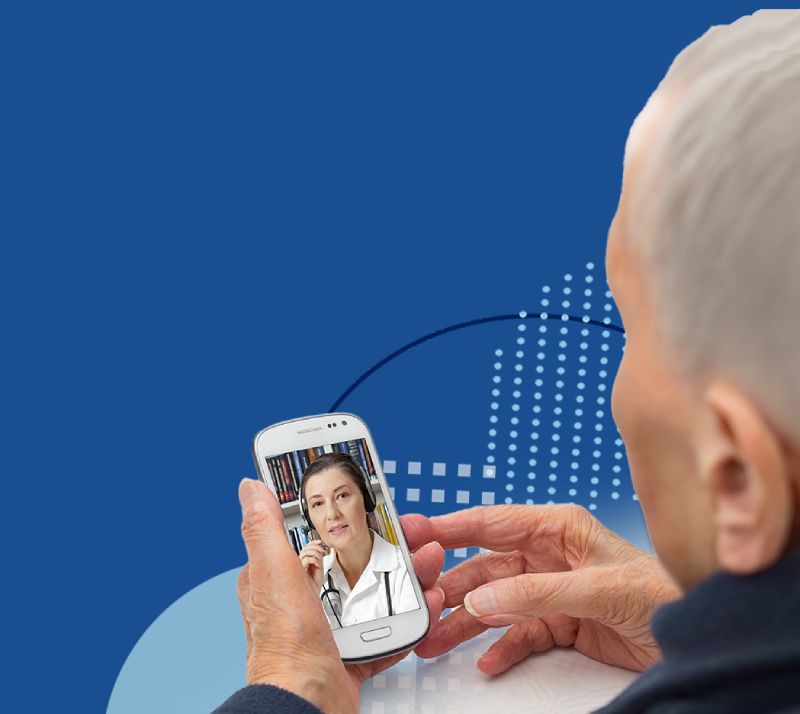 What Our Patients Say
"I loved being able to use zoom. It's a scary time so it was nice not to have to worry about exposure to anything worse than my sinus infection."
What Our Patients Say
"10 was great I just appreciate being able to be seen with out coming in. I can already tell medicine is helping. Thank u"
What Our Patients Say
"The whole experience was very calming during this pandemic. When I called yesterday I was unsure of what I needed to do. The woman who answered the phone ( I think her name may have been Kristen?) was so nice and helpful. When Dauwalder began our Zoom chat I was at such ease. She answered all of my questions and made the conversation easy to carry on. The process was so simple and I'm so appreciative. Thank you all!"
What Our Patients Say
"Service was fast and friendly! Loved the virtual appt! So convenient! I picked up my script on my way home from work. I'm feeling so much better! Thank you all! I highly recommend your company!"
We accept most major insurance plans.
No insurance? No problem. We offer a simple self-pay option.
Fast Pace accepts most private insurance plans. All payments, including your co-pay,
coinsurance, and/or deductible, are due at the time of service.
3 easy ways to verify your insurance:
Chat with us
Have an insurance question? Chat now with our next patient services representative.
Chat with us
Check your insurance card
Call the phone number listed on the back of your insurance card to confirm coverage with Fast Pace Health.
Verify with our front desk
Don't worry our team can verify this information at time of service.
Insurance by State
Kentucky, Louisiana, Mississippi, and Tennessee
Certain insurance plans may not cover telehealth services, however, insurance coverage is evolving rapidly in response to Federal and state emergency proclamations addressing COVID-19 (coronavirus).
Many insurers are adding coverage for telehealth services. If you wish to use your health insurance benefits, you will be responsible for the cost of any co-pay, co-insurance, patient responsibility, and non-covered services as determined by your insurer. More information regarding self-pay pricing is listed below.
Indiana
For Indiana patients, Fast Pace Health offers Medicare and a self-pay option. More information regarding self-pay pricing is listed below. Fast Pace Health will provide updates regarding accepted insurances as they become available.
Don't have insurance?
Try Self-pay
Fast Pace Health also offers Self-Pay pricing of $85 per visit for telehealth services. Care and diagnostic services (such as flu swabs, x-rays, etc.) that cannot be provided because of the telephonic nature of our service, are not included in our Self-Pay pricing and are charged separately by our clinics.