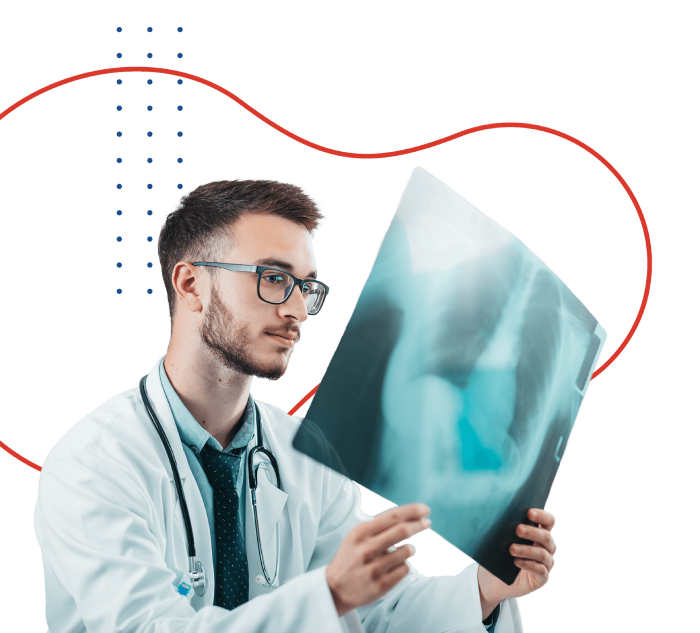 Service
Urgent Care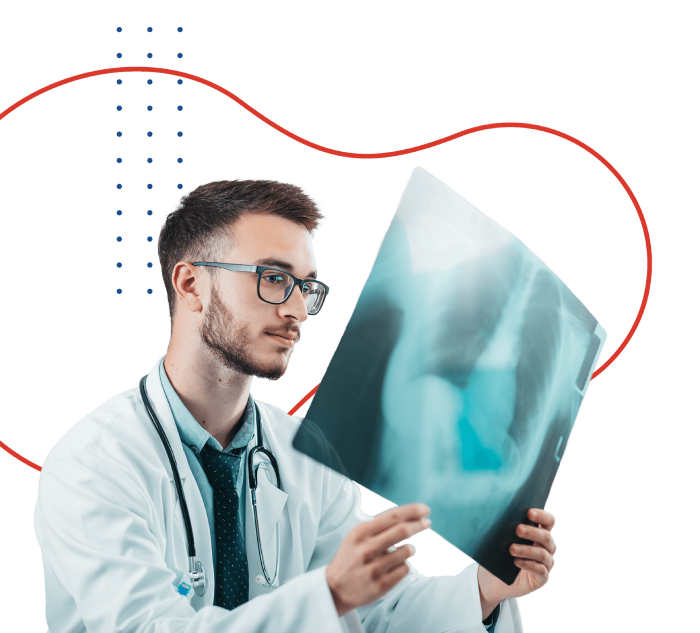 Get care that can't wait
Accidents, illnesses, and injuries can happen at any time. Fast Pace Health's walk-in clinics offer a convenient, affordable alternative to emergency room care. Open seven days a week with extended hours, Fast Pace Health offers patients the convenience of short wait times and the ability to be seen by a provider without an appointment. We accept most major insurance providers and offer competitive self-pay prices

If you are experiencing a medical emergency, please dial 9-1-1.
Urgent care conditions we treat
Allergic reactions to bites, stings, or food
Cold and flu
Cough and/or sore throat
Cuts, scrapes, and other wounds
Ear aches or ear infection
Diarrhea, nausea, or stomach pain
Severe headache or migraine
High fever
Infections (ear infections, pink eye, UTIs, etc)
Minor injuries and burns
Sprains and/or bone fractures
Sports injuries
Strep throat
Vomiting
and more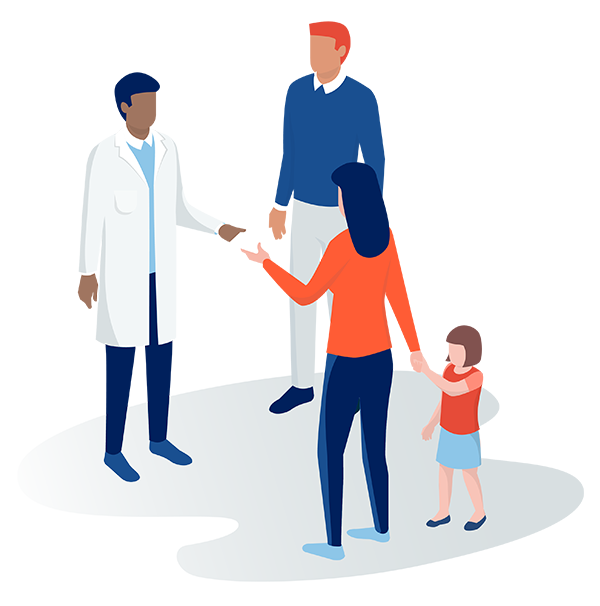 We accept most major insurance plans.
No insurance? No problem. We offer a simple self-pay option.
Fast Pace accepts most private insurance plans. All payments, including your co-pay,
coinsurance, and/or deductible, are due at the time of service.
3 easy ways to verify your insurance:
Chat with us
Have an insurance question? Chat now with our next patient services representative.
Chat with us
Check your insurance card
Call the phone number listed on the back of your insurance card to confirm coverage with Fast Pace Health.
Verify with our front desk
Don't worry our team can verify this information at time of service.