Physical Therapy
Mt. Juliet
11060 Lebanon Road
Suite A Mt. Juliet, Tennessee 37122
Get Directions
Coming soon!
Although this clinic is currently closed, it will be open in the near future. In the meantime, we can assist you with your needs via Telehealth.
Learn More
No services
There are no services associated with this clinic.
615-288-7912
Monday: 8:00 am – 5:00 pm
Tuesday: 8:00 am – 5:00 pm
Wednesday: 8:00 am – 5:00 pm
Thursday: 8:00 am – 5:00 pm
Friday: 8:00 am – 4:00 pm
Saturday: Closed
Sunday: Closed
615-288-7913
About Mt. Juliet, TN | Physical Therapy
Fast Pace Physical Therapy provides personalized, helpful treatment for physical therapy and sports medicine injuries and conditions. Our exceptional, professional staff can provide manual therapy, therapeutic exercise, strength training, therapeutic modalities, and more. Our goal is to have a developed plan that meets your care needs, improves mobility, and limits future injuries.

Help with conditions such as: Knee injuries, Foot/Ankle injuries, Back/Spine injuries, Pre/Post surgery planning, Wrist/Arm injuries, and injuries related to stress to joints and muscles.
How can we help?
In order to show our services offered, you must select a clinic.
Coming soon!
Although this clinic is currently closed, it will be open in the near future. In the meantime, we can assist you with your needs via Telehealth.
No services
There are no services associated with this clinic.
PHYSCIAL THERAPY PROVIDER
Kellie Stone
DPT, Tennessee
Get back to feeling your best.
What services are included in Physical Therapy?
Our goal is to develop a plan that prioritizes your care needs and addresses your impairments. We help patients to recognize unhealthy posture and movement habits to relieve stress from overused, injured, and repaired joints for long-term success and return to healthy walking, running, sports and hobbies. Schedule or walk-in today.
Services include:
Sports Rehabilitation
Injury Screenings
Upper Extremity Rehabilitation
Lower Extremity Rehabilitation
Spine Rehabilitation
Pre and Post-operative Care
Cervicogenic Headaches
Balance Problems
Gait Analysis
Workers' Compensation
Work Conditioning/Hardening
Manual Therapy and Modalities
Dry Needling
Schedule an appointment with Fast Pace Physical Therapy today.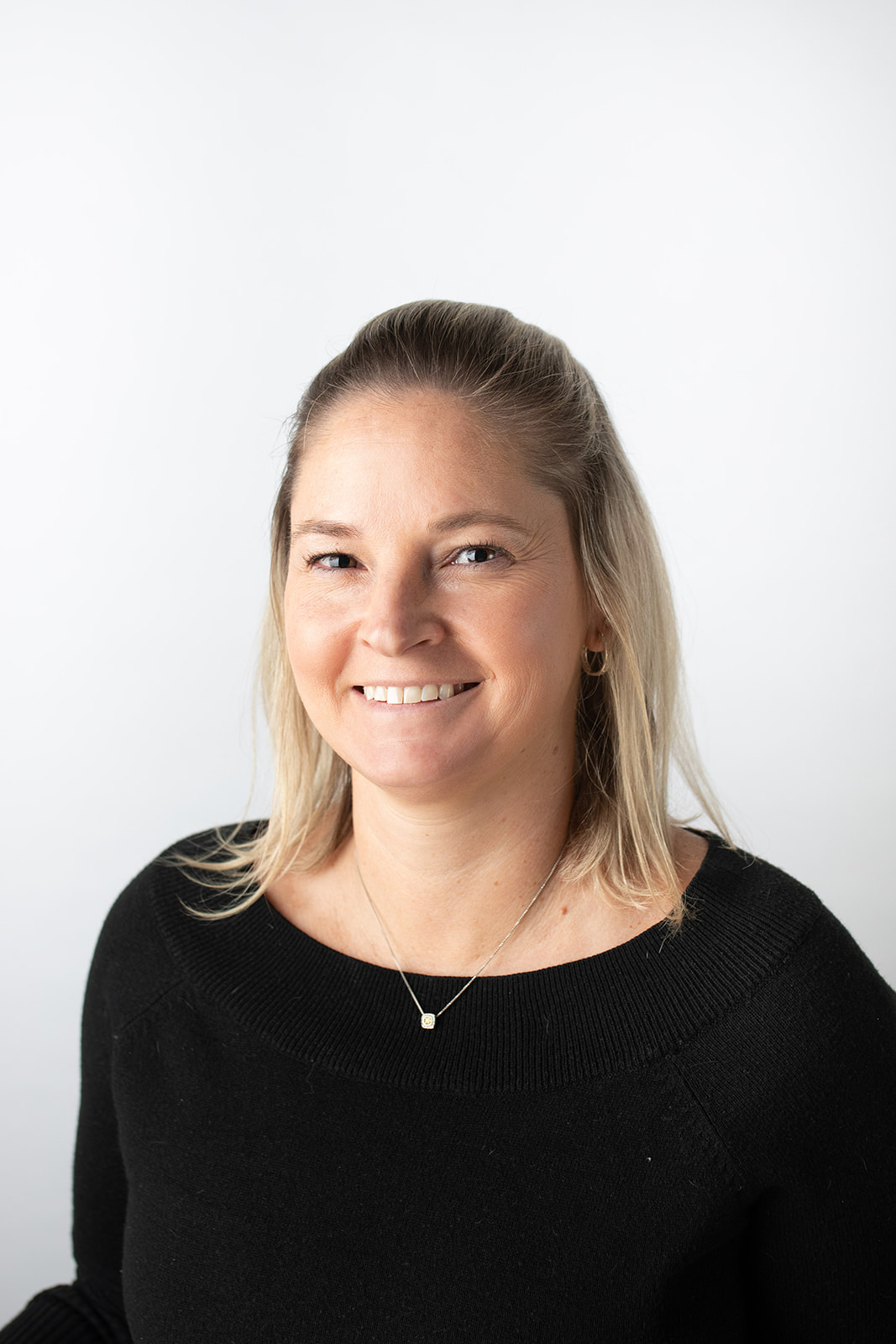 FREQUENTLY ASKED QUESTIONS
What is physical therapy?
Physical Therapy (PT) is based on the study of movement, biomechanics, and human anatomy. Physical therapists are movement professionals, meaning, they specialize in analyzing, diagnosing, and treating movement disorders and injuries. PTs treat conditions related to neuromusculoskeletal conditions. This ranges from a muscle strain to recovering from a stroke. Physical therapy is essential to restoring joint motion, proper movement, and overall functional mobility.
What happens in a therapy session?
A typical session consists of a combination of the following: exercises, modalities, and/or manual therapy. These interventions are aimed at helping to improving your condition. Whether that is by improving strength, managing pain, or influencing healing; the overall goal is to facilitate tissue strengthening, healing, and repair. A physical therapist should apply, the most effective, science-based treatments to improve your condition.
Why do I have to do these exercises?
Exercise is a critical portion of physical therapy. It is by exercise that tissues regain strength, control, and proper function. Without exercise, it is unlikely that full healing will occur and a relapse in symptoms will be avoided.
Why do exercises make me sore?
Exercise causes micro-tearing in muscle fibers. This causes a small inflammatory response, which ultimately leads to healing and greater strength. The benefit of exercise is to improve joint mobility, strength, and integrity. These improvements result in decreased pain and improved function.
Why does physical therapy take longer than I had thought?
Physical therapy is a place where you have the opportunity to partner with your physical therapist in your journey to helpful recovery. The fact of the matter is, healing takes time, but you can be confident that your physical therapist is providing the most up-to-date treatments to help in your recovery as quick as possible.
Do I really have to do home exercises?
Doing exercises at home are essential to your full recovery and independence once discharged from PT. The beauty of exercise is that it can be done at home and is, generally, not complicated. If you want to live a life with less pain and gain improvements from PT, performing your home exercise program (HEP) is essential.
Will I definitely improve with physical therapy?
You will help improve long-term with PT. However, it is important to consider what we consider improvement to be. Not every patient will become symptom-free with PT because this is due to a variety of factors, which your PT should discuss with you. However, more often than not, PTs are able to help improve patient's symptoms. If they cannot, they can provide vital information, which will be invaluable in helping you understand your condition and pain. This results in better education and understanding, if you do need a referral to the appropriate provider.
How does physical therapy differ for older adults?
As you age, healing occurs at a slower rate and certain conditions may take longer to recover from than expected. However, this should not change the decision making of the physical therapist. In general, PT should look no different for older adults than it does for the younger population. The goals of older adults may be different than younger adults and this should be greatly considered.