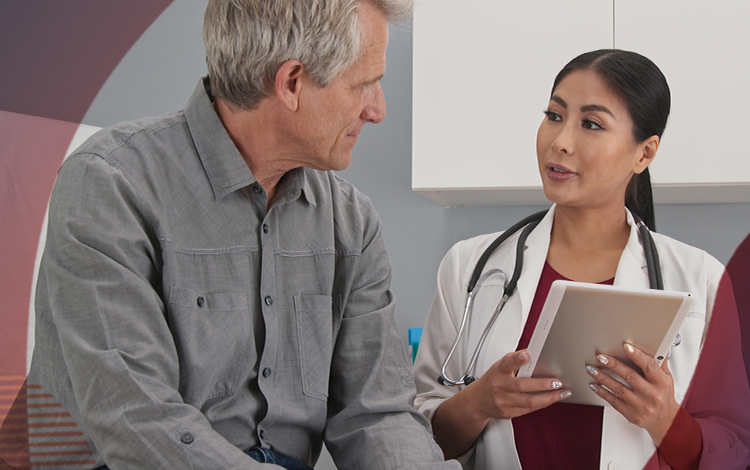 Occupational Health, Primary care
Primary Care
Fast Pace Health's primary care focuses on the whole patient rather than a specific illness, or disease process. Our comprehensive Primary care goals are to prevent or solve any ongoing health problems while improving the patient's overall wellbeing by managing common health conditions.
Consult with your local Fast Pace Health provider on how to join Fast Pace Health's comprehensive primary care for you and your family.
---
---
What are the benefits of Primary Care?
Increased access to health care
Improved quality of health care
Focus on preventative health care
Early intervention for health conditions
Improved patient-provider relationships
Decrease cost in the disease process, if the disease is managed adequately
---
What services are included in Primary Care?
Wellness and preventative care
Disease management (high blood pressure, Diabetes, etc.)
Women's Health (yearly exams, birth control)
Men's Health
Physicals (sports, school, work)
Lab work
Routine X-rays
Immunizations (flu, pneumonia, allergies, tetanus)
A primary care provider (PCP) understands the natural course of a disease process. Fast Pace Health provides day-to-day health care and helps patients learn to manage their diseases and coordinates care with other specialists that a patient may need to improve their health care. Patients who utilize a primary care provider, have a better provider-patient relationship since they are obtaining individualized patient-centered care.
If you are experiencing a medical emergency, please dial 9-1-1.
Related Resources