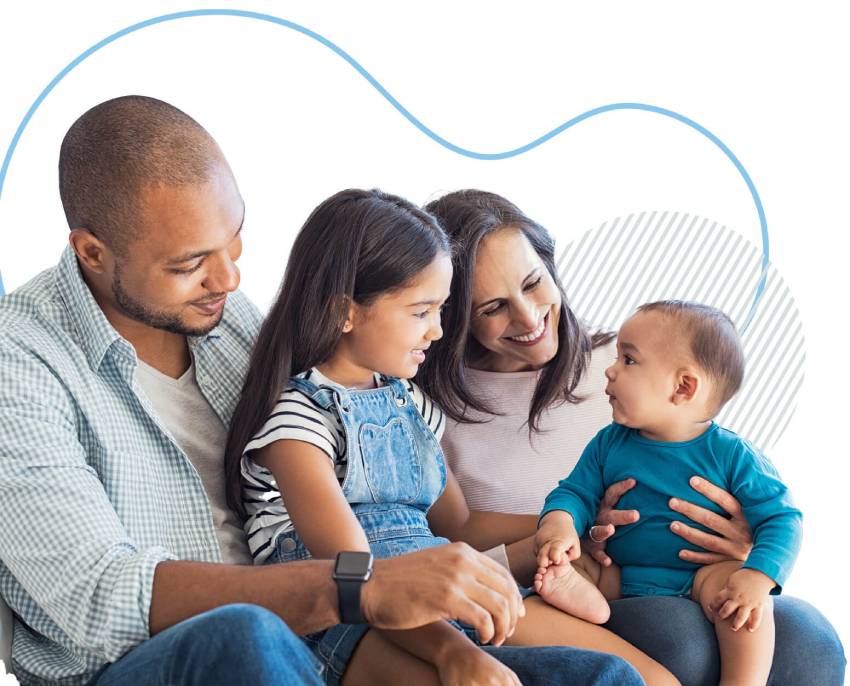 CLINIC PARTNER
First Care Clinics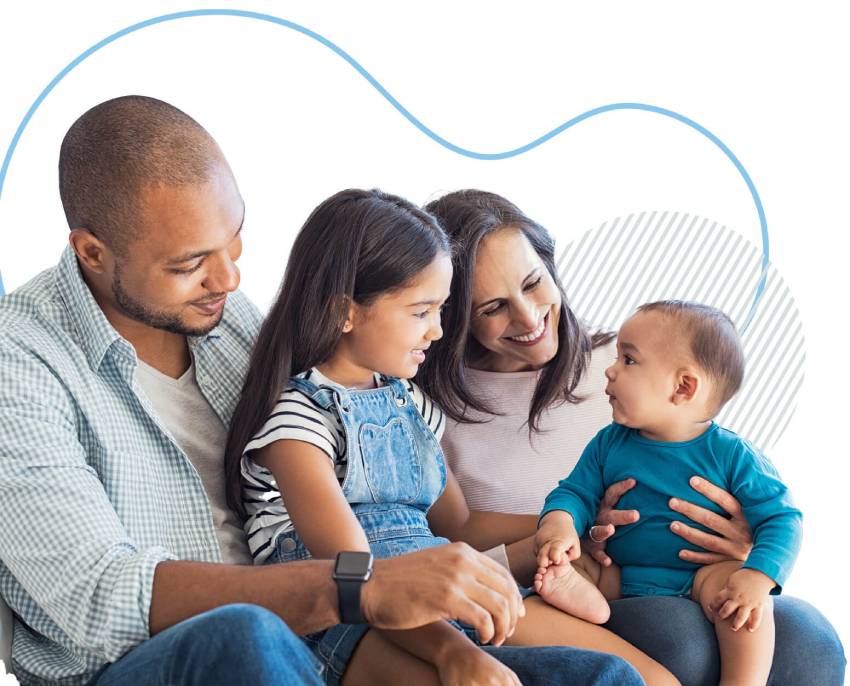 Our Approach to Local, Convenient Urgent Care
Equipped with multiple exam rooms, on-site lab testing, and digital x-ray capabilities, First Care Clinics provide a broad array of urgent, walk-in, and occupational medicine services. Open seven days a week with extended hours on nights and weekends, our clinics offer treatment for a wide variety of common illnesses, injuries, and conditions.

At First Care, we take urgent care a step further, by combining care with compassion and a consideration for your time. Since no appointment is necessary and a nurse practitioner is always on site, you can take comfort in knowing that great care will always be there when you need it.
FIND A location RIGHT FOR YOU
Scroll through our First Care Clinic locations.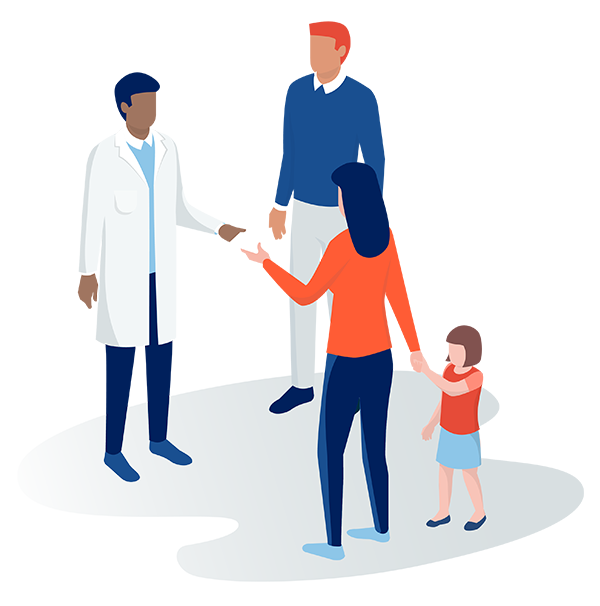 Our Services Are Centered on You
Our Mission
Our family … here for yours, built on faith, trust and respect delivering compassionate health care in a caring environment. Meet our providers. Accreditation with: https://www.cdc.gov/ | https://kidshealth.org/
Walk-Ins
We are committed to providing availability to our patients, old and new. Our team is dedicated to care for you and your family without a regularly scheduled appointment. We welcome walk-ins at all nine locations.
Appointments
Appointments are an important part of your primary care treatment. Our team encourages you to schedule follow-up appointments; however, appointments are not necessary when our team is treating you and your family.
Acute illness or injury requiring medical care
Laceration repair and suturing
Minor ambulatory procedure
Allergy injections
Sick child evaluations
General health, prevention, and wellness
Diagnostic and preventive screenings including

Vision
Hearing
Allergy
Blood pressure
Cholesterol
Diabetes
Cancer
Lung disease

DOT physicals
Sports and school physicals
Allergy injections
Chronic medical conditions, including:

Hypertension
Diabetes
Coronary artery disease
COPD
Asthma
High cholesterol

Women's health care, including:

Basic gynecology
Routine breast exams
Pelvic exams
Pap smears
Family planning

Geriatric care
Well-child exams
Wart removal
Weightloss
Patients with commercial insurance can receive vaccines at any of our locations. Our clinics in Ripley, Trenton, Martin, Covington, Bolivar, Shelbyville, and Tullahoma are certified to participate in Tennessee's Vaccines for Children program. Through this program, children up to age 18, who are uninsured, under-insured, and TennCare-eligible, can receive their vaccinations at little or no cost. We offer all vaccines recommended by the CDC's Advisory Committee on Immunization Practices.