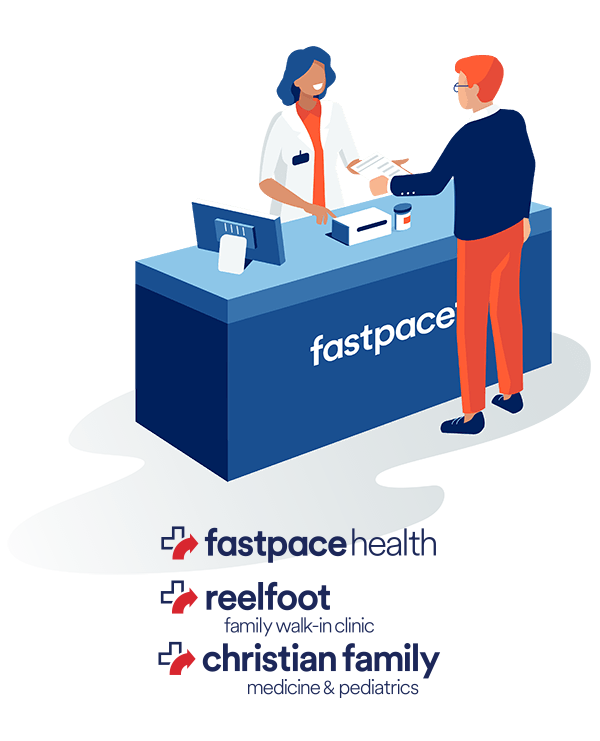 PHARMACIST ASSISTANCE
Partnering with Stellus Rx
support and improve your health … at no cost to you
As your healthcare provider, we know that you rely on us to help you stay healthy. Our goal is to support and improve your health. That's why we have partnered with Stellus Rx to offer a pharmacist to help you with your medications… at no cost to you.
A member of Stellus Rx's pharmacy team may reach out to:
Talk through medication refills.
Answer questions or discuss concerns you may have about your medications.
Support you, as needed, in taking medications prescribed by your provider.
We're always looking for ways to improve your healthcare experience.
You should know
The security of your personal health information is our top priority. The team at Stellus Rx will only share information with your provider to keep them informed about any changes in your health.
Convenience is our Goal. You can continue to use your existing pharmacy to fill your medications and still receive support from a Stellus Rx team member at no cost to you.
If you have any questions or want to learn more, please ask your provider, or visit Stellus Rx online at stellusrx.com/contact/