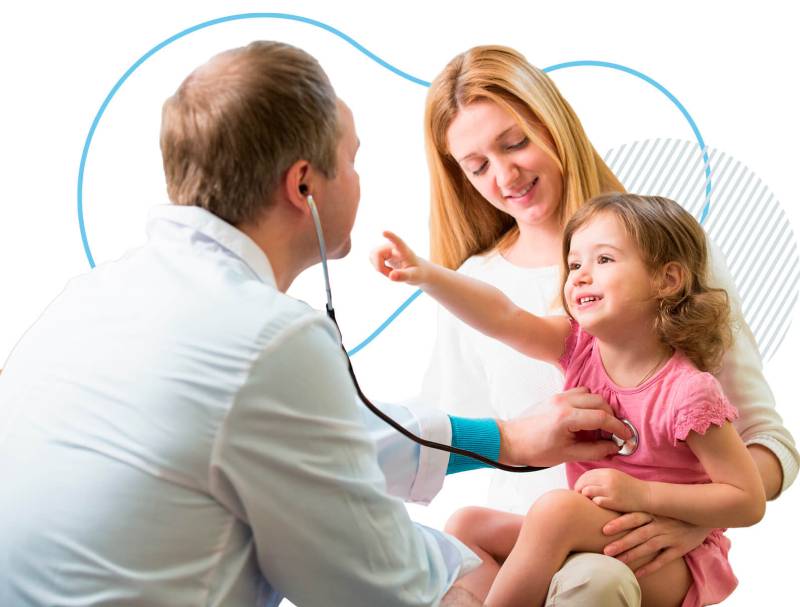 Clinic Partner
Reelfoot Family Walk-in Clinic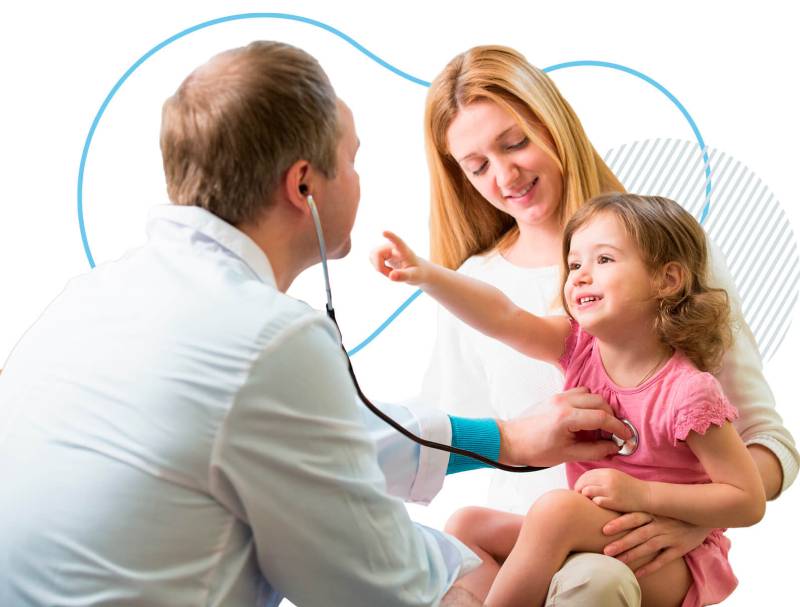 Where you're more than a patient … you're family
Not only will the entire team at our offices know you by name, you can also get professional medical services you likely wouldn't expect at a walk-in clinic!

Because we prioritize our patients, we have developed advanced facilities to get you the best care around!

Select a location from the dropdown: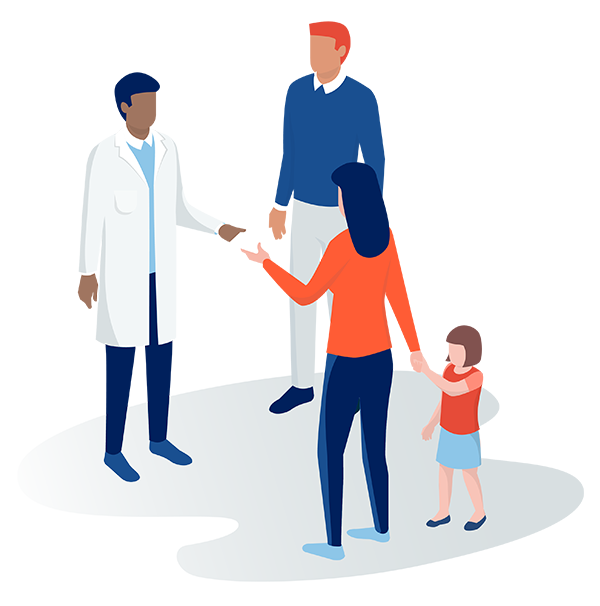 OUR SERVICES ARE CENTERED ON YOU
Reelfoot Family Walk-In Clinics puts an emphasis on first-class treatment for all patients, the facilities have become known for warm smiles, energetic staff, and top-notch care.
We perform physicals (DOT, sports, school, pre-employment, women's health) and provide treatment of acute and chronic illnesses.
Acute (short-term) illnesses include, but are not limited to, ear infections, bladder infections, viruses and headaches. Chronic illness (a disorder that lasts more than 6 months) include but are not limited to, high blood pressure, high cholesterol, thyroid disorders and diabetes.
We also treat minor emergencies, such as sprains, strains, and minor lacerations. We provide diagnosis, counseling and treatment for behavioral health needs, such as anxiety, depression, and ADD/ADHD. Accreditation with: https://www.cdc.gov/ | https://kidshealth.org/
Walk-ins welcome | Most major insurances accepted
Blood glucose
Hemoccult
In-house CBC
Pregnancy testing
Influenza test
Quick strep
Urinalysis
Wet prep
PT/INR testing
Rapid COVID testing
Hgba1c ( hemoglobin A1c)
Immunizations
Circumcisions
Exams
Sports physical
Physicals
Cervical and uterine cancer screening
DOT physicals
EPSDT physicals
Geriatric care
Men's health – including prostate exam
Pediatric/newborn care
Women's health – excluding obstetrics
Work and school physicals
Sports physicals
Spirometry
X-rays services
Ultrasounds are weekly at all facilities
10 lead EKG
Pulse oximetry
Spirometry
Temperature measurement
Sprains/strains
Sore throat
Upper respiratory infections
Bladder infections
Earaches
Thyroid issues
Abscesses
Anxiety
Depression
ADD/ADHD
Headaches
Managing blood pressure
Controlling diabetes
Monitoring weight loss
Cholesterol screening
Foreign bodies in the ear
In-house minor surgery
Irrigating the external auditory canal
Splinting
Suturing (simple lacerations)
Tick removal
Venipuncture
Wound care
Staple and stitch removal
Diabetic wound care
Oxygen administration
Nebulizer therapy
Flu vaccine
Pneumonia vaccine
Subcutaneous & intramuscular
TB skin test
Tetanus diphtheria toxoid