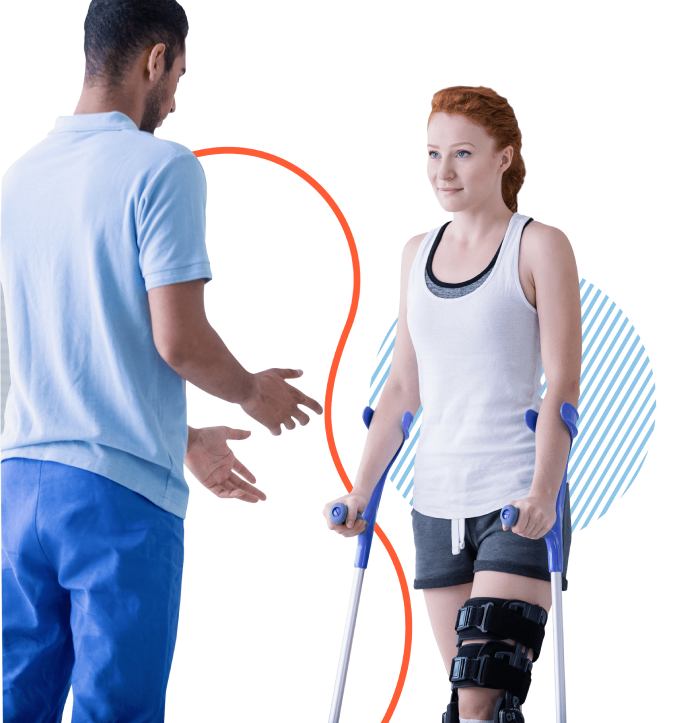 Service
Orthopedic Care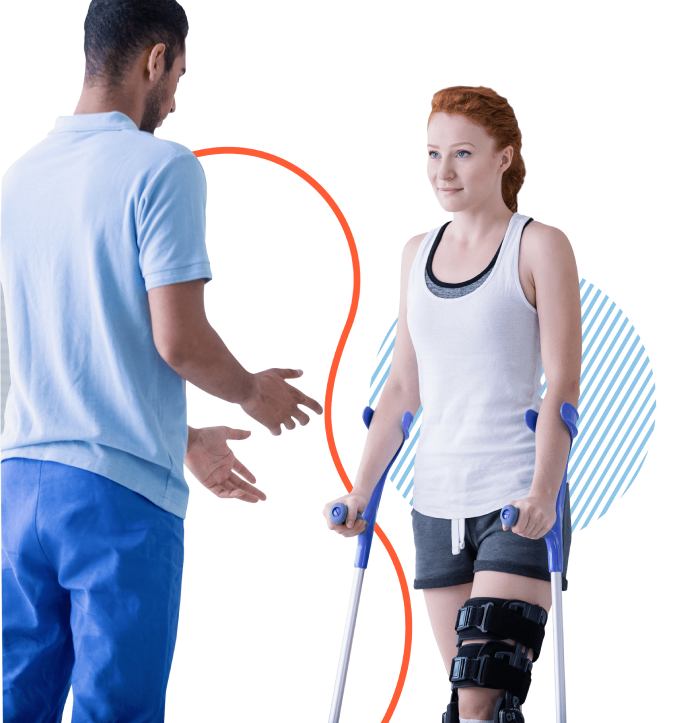 Move and live better.
Fast Pace Orthopedic services provides the helpful quality of care and easy access to the latest advances in orthopedic medicine from diagnosis, treatment techniques, and follow-up appointments for sustained recovery.

If you are experiencing a medical emergency, please dial 9-1-1.
Schedule Your Appointment Today
Chat now with our patient services team or email us to schedule your appointment.
Available at these locations closest to you:
We are expanding our locations to better serve you. Check back soon.
Loading…
Select a clinic to book an appointment: